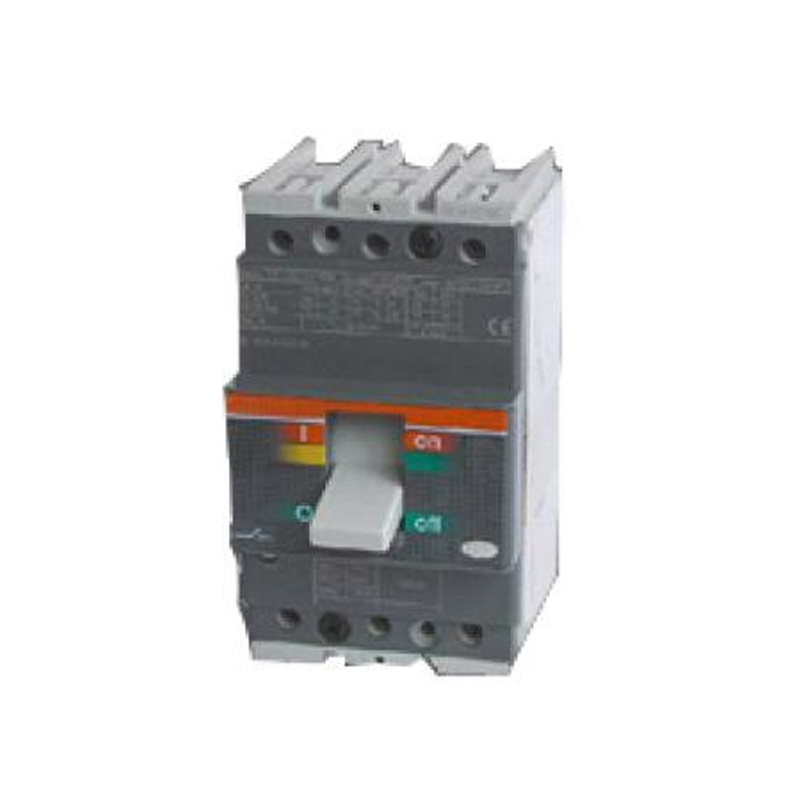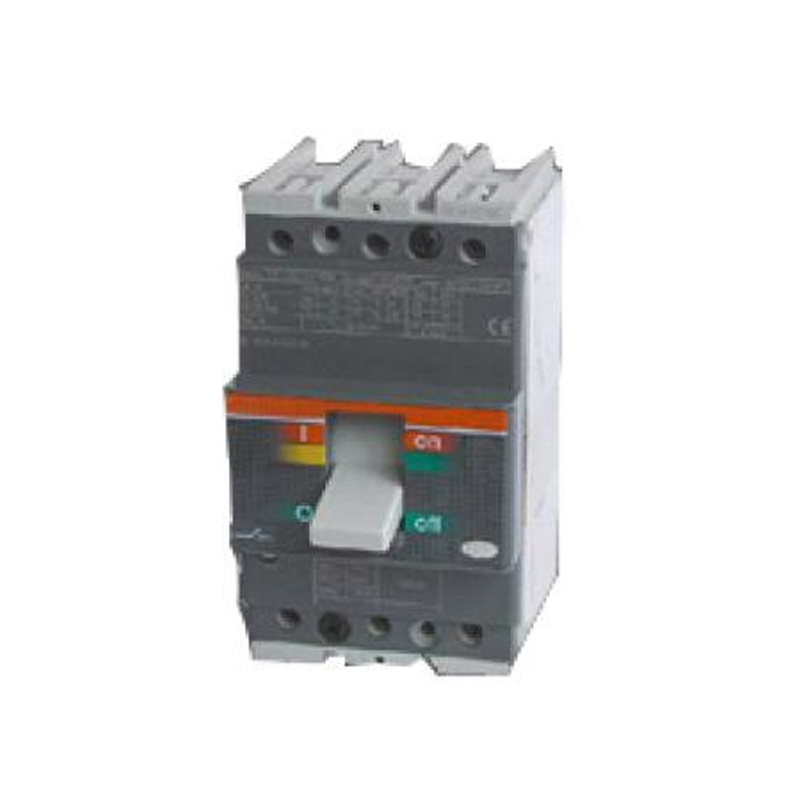 T moulded case circuit
---
Moulded case circuit breaker
Low voltage circuit breaker: It is used for low voltage power grid (AC 50Hz or 60Hz) with rated voltage of 1000V and below under normal circuit conditions
Application
---
Low voltage circuit breaker:
It is used for low voltage power grid (AC 50Hz or 60Hz) with rated voltage of 1000V and below under normal circuit conditions
Or the power distribution apparatus used in the circuit with the rated DC voltage of 1500V and below can be connected, carried and disconnected
The current under normal circuit conditions can also be connected and supported under specified abnormal circuit conditions (overload, short circuit)
A switching device that carries a certain amount of time and breaking current.
It used to be called automatic switch, air switch or air circuit breaker (air switch or air break)
Low voltage circuit breaker is the most complex structure in low-voltage electrical apparatus, with the highest technical content and economic value
The most important product in the system.
Classification of low-voltage circuit breakers:
According to structure, function and use, it can be divided into universal type, plastic shell type, de excitation type, explosive type, vacuum type and optional type
Phase closed type.
Low voltage circuit breakers mainly include ACB, MCCB (power distribution protection, motor protection), leakage circuit breaker, small
Circuit breaker, vacuum circuit breaker, DC fast circuit breaker.
MCCB is mainly used as branch protection switch in the power distribution system, which works reliably, ensuring reliable branch power consumption,
It also ensures the safe operation of the entire power distribution system.